The property occupied by Olentangy Village was once an amusement park. The park was first called The Villa, opened in 1893 by Robert M. Turner. In 1896, the Columbus Street and Railroad Company bought the property and renamed it Olentangy Park. It quickly gained renown as one of the city's most beautiful spots.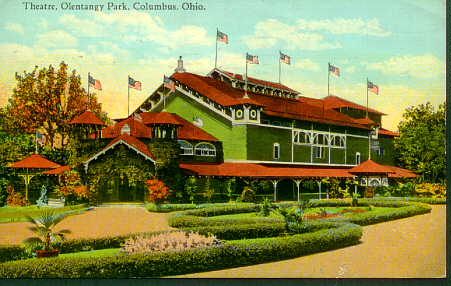 In 1899, the Dussenbury brothers purchased the park, which featured a small merry-go-round. The Dussenburys were responsible for the construction of a theater, a dance pavilion and rides such as the loop-the-loop, whirlwind and shoot the chutes.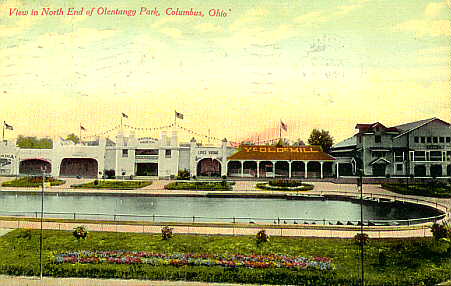 During the 44 years the park was open, it featured four roller coasters (Red Devil, Racer, Figure 8, and Whirlwind), the Ye Olde Mill, a swimming pool, two Ferris wheels, a pony track, a train ride, two carousels, and many more attractions.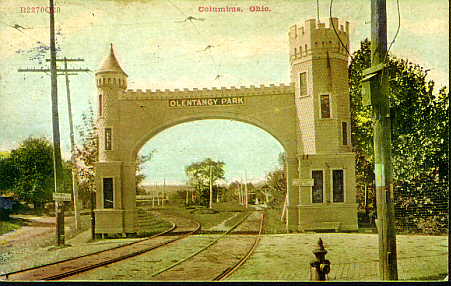 In 1938, the park was sold to L.L. LeVeque, and was turned into the Olentangy Village apartment complex. Today the only reminder of the park is the swimming pool at Olentangy Village.